The IN MY POCKET project is about displaced people and diversity in today's world, including in Australia.
It is aimed at 9 to 11 year old primary school children.
Presented by the WE ARE HERE! Foundation, a creative and interactive program that inspires children to be upstanders and not bystanders, providing them with the tools for building strengths to deal with our diverse world.
Participants will read an uplifting true story, watch a video about a young girl forced to flee her homeland, and learn about our multicultural communities and diverse backgrounds. This is followed by a creative arts & crafts workshop.
Age group: 9 to 11 years.
All materials provided. Take home your own mini copy of In My Pocket.
For more information and to register, please visit: https://elirab.au
Proudly supported by: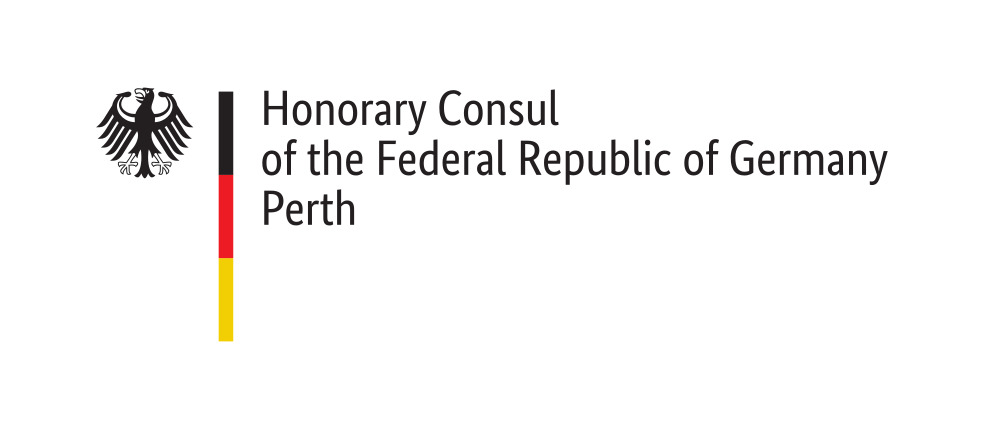 Organiser: WE ARE HERE! Foundation
Location: Woodside Learning Studios
Next Session – 17 June 2023
https://visit.museum.wa.gov.au/boolabardip/my-pocket-workshops
BOOK HERE: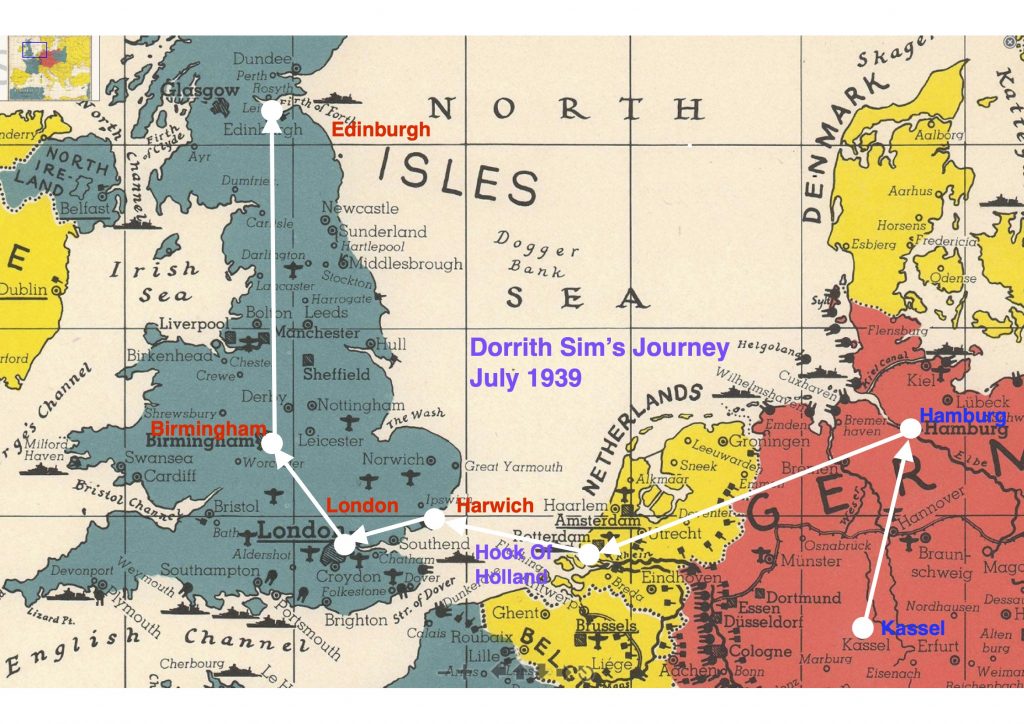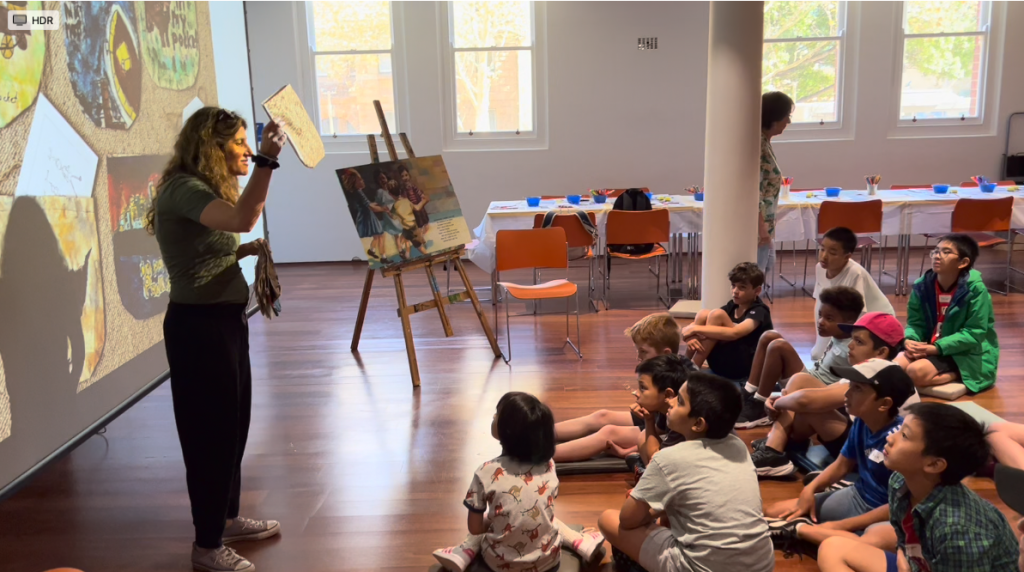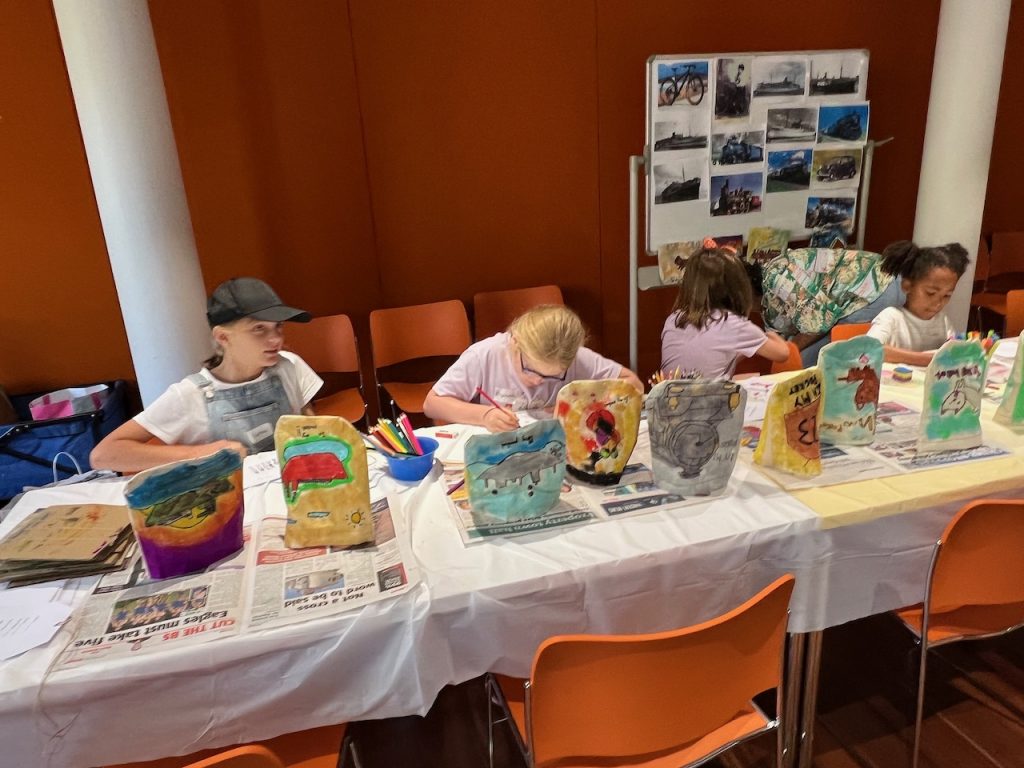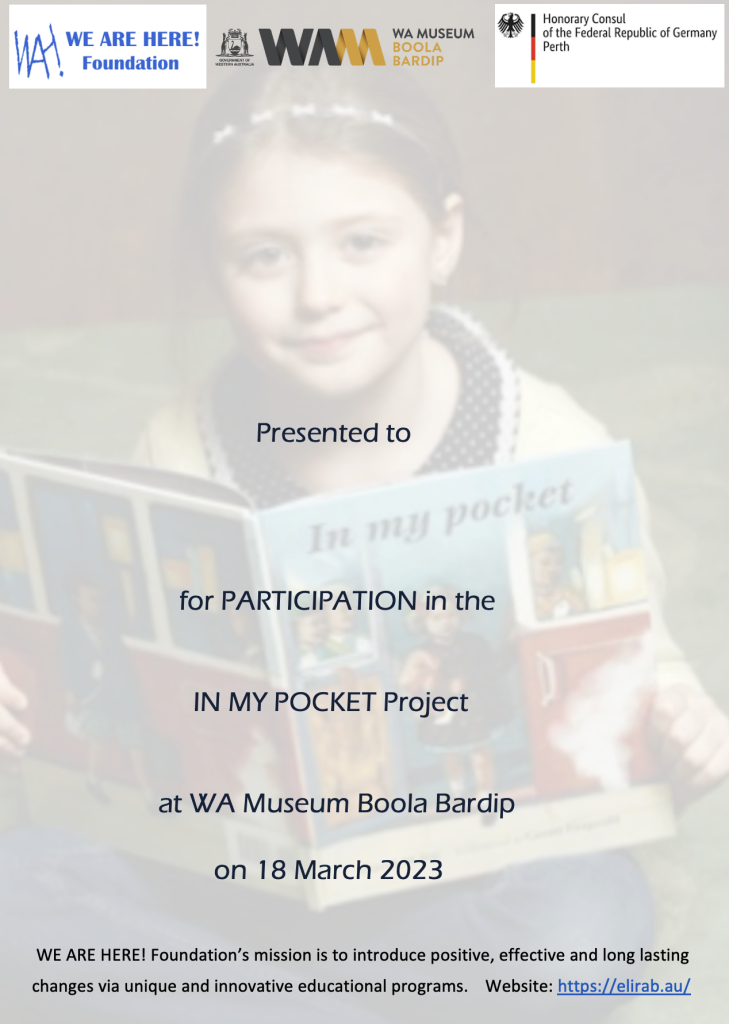 Certificate presented to participants
The team at the museum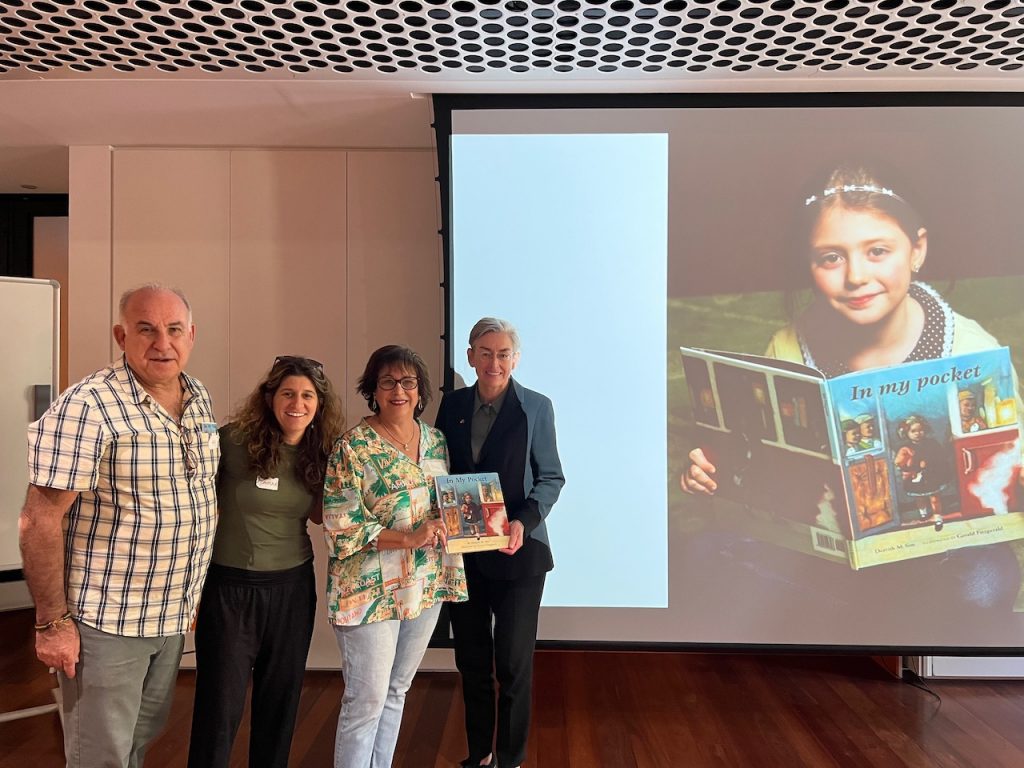 Make A Donation
Make A Donation
Our Team behind the scene

Perth Australia
Eli Rabinowitz
Professor Lynne Cohen
Tamar Pachter
Jill Rabinowitz
Dr Gabriele Maluga
Lisa Lewis Marino
Germany
Julia Drinnenberg, The Stadtmuseum Hofgeismar
https://museums.eu/museum/details/4569/stadtmuseum-hofgeismar
Kindertransporte
"Wir hoffen, dass wir bald bei dir sind", lautet der Titel einer Ausstellung im Stadtmuseum Hofgeismar, die an die Kindertransporte aus dem Deutschen Reich und den besetzten Gebieten vor 80 Jahren erinnert (28. April 2019 bis 14. Juli 2019). Es ist ein Satz aus dem Kinderbuch "In Meiner Tasche". Dor…
Thanks:
Ernst Klein, Volkmarsen Germany
Harvey Kaplan & Deborah Haase, The Scottish Jewish Archives Centre, Glasgow Scotland
Dr Hannah Holtschneider, Mia Spiro, Phil Alexander, The University of Edinburgh
https://pointsofarrival.is.ed.ac.uk/
The family of Dorrith Sim
Contact Eli Rabinowitz eli@elirab.au for more information on how to run the workshop at your school, community, library, museum, or any venue!
The project is also available in the German language.