The IN MY POCKET project is about displaced people and diversity in today's world, including in Australia.
It is aimed at 8 to 12 year old primary school children.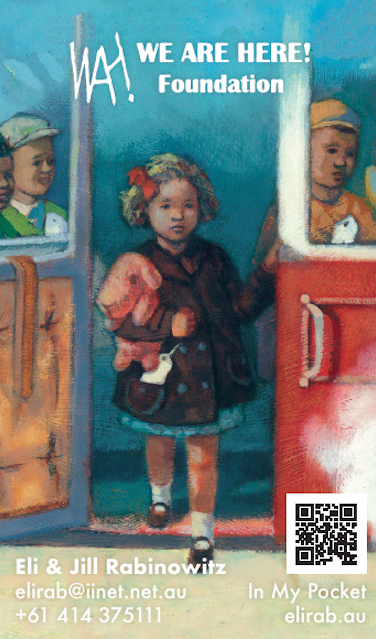 Scan Q code with phone for website
August 2023
DORRITH SIM:
Dorrith Sim's autobiographical story and our unique creative art project, suitable for 8 to 12 year old upper primary school children, was successfully launched around Australia this March. Free mini pocket books are funded by the German Embassy in Canberra, and the Eric Samson Fund in Cape Town.
The project speaks to the current situation of refugees and displaced children around the world.
This simple yet uplifting true story of rescue, survival and hope provides a springboard to the solemn topic of the Holocaust, usually studied in high school.
We provide detailed guidelines and resources on all aspects of the In My Pocket project, including suggested questions, and a video of the pocket making activity, and art workshop.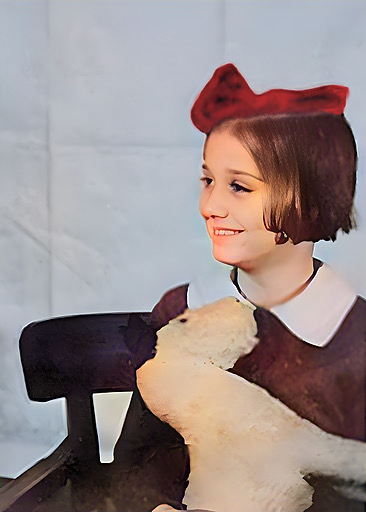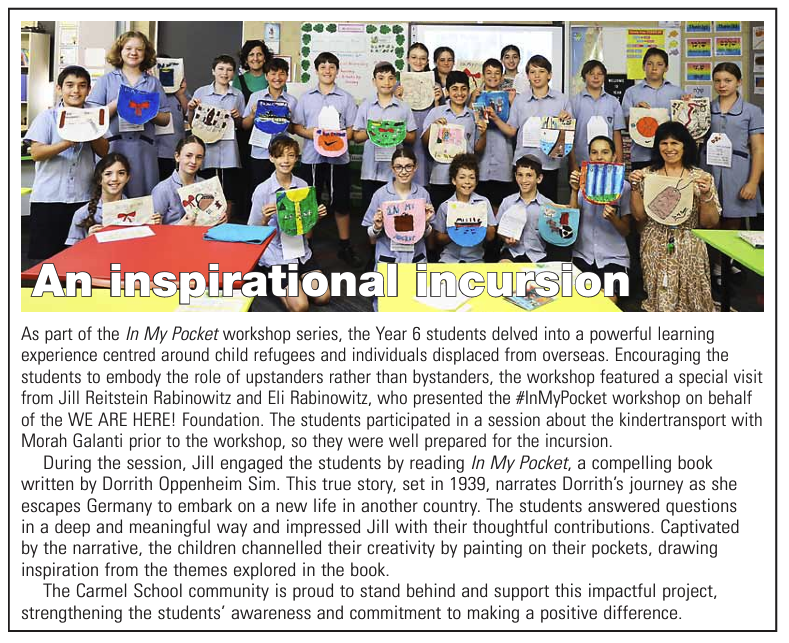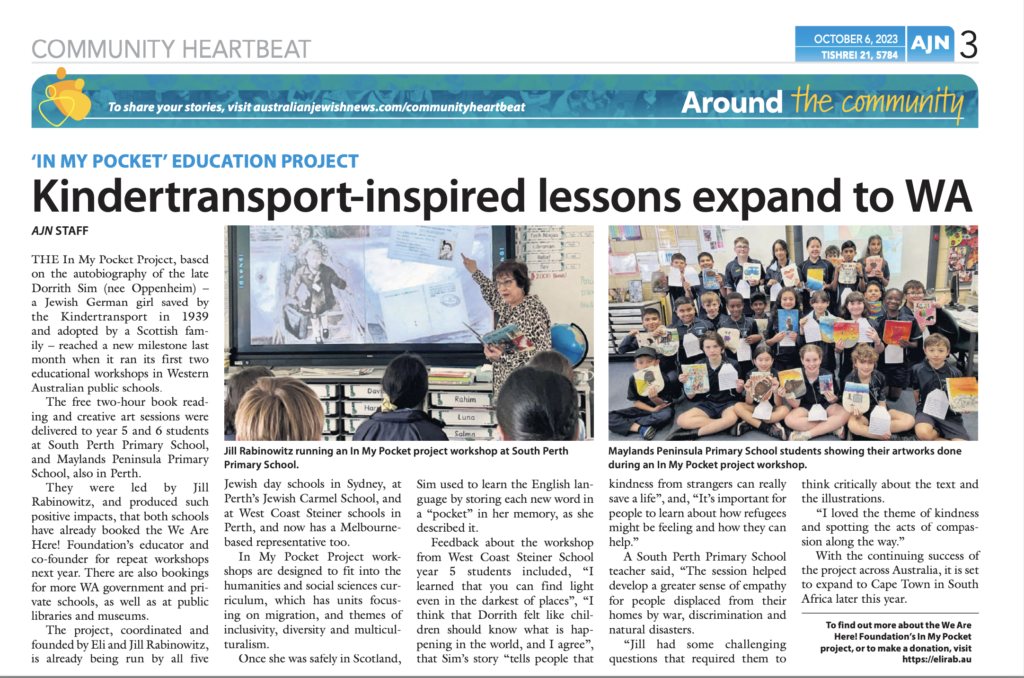 IMP is an uplifting true story of rescue and survival which also speaks to the current situation of refugees and displaced children around the globe as many of the Kindertransport stories do.
The Kindertransport is such an inspiring educational tool because it is uplifting and hopeful, mixed with kindness, generosity and acceptance, and huge amounts of resilience and determination. It's a wonderful "all round" package for students.
The Students
Their Artwork
The Principal
Dear Eli and Jill,
Thank you so much for providing such a worthwhile and thoughtful, cultural art and literature experience, IN MY POCKET, for our children at Secret Harbour Primary School. I love and appreciate the work that has gone into creating such a positive opportunity to develop empathy, kindness and inclusivity for our students, (and many other children across Australia.) You are amazing and I wish you all the best in the future with your project. I will certainly pass on the website to other schools, with my warmest recommendations.
Kind regards,
Kim Blacklock – Associate Principal
The Teachers
The Last Page Q & A – Video
In Public Libraries
The Volunteers
Expansion Overseas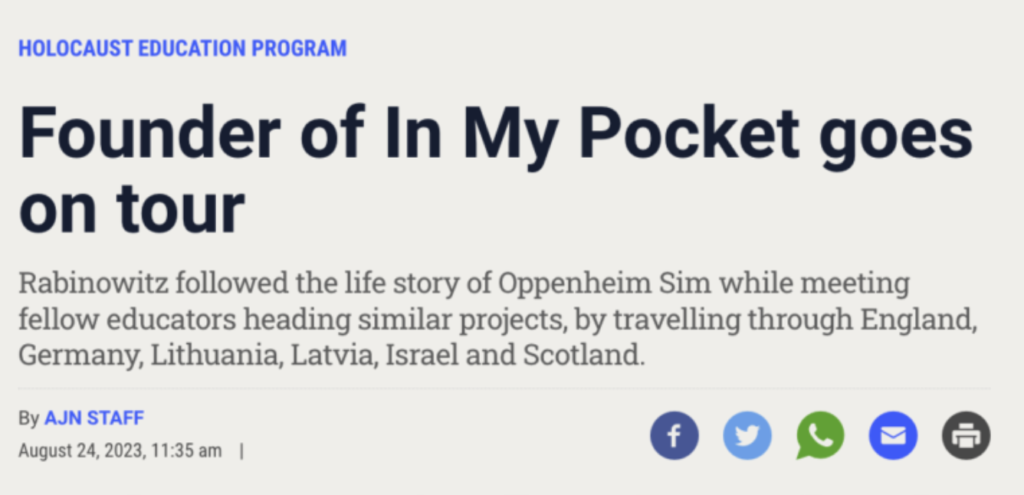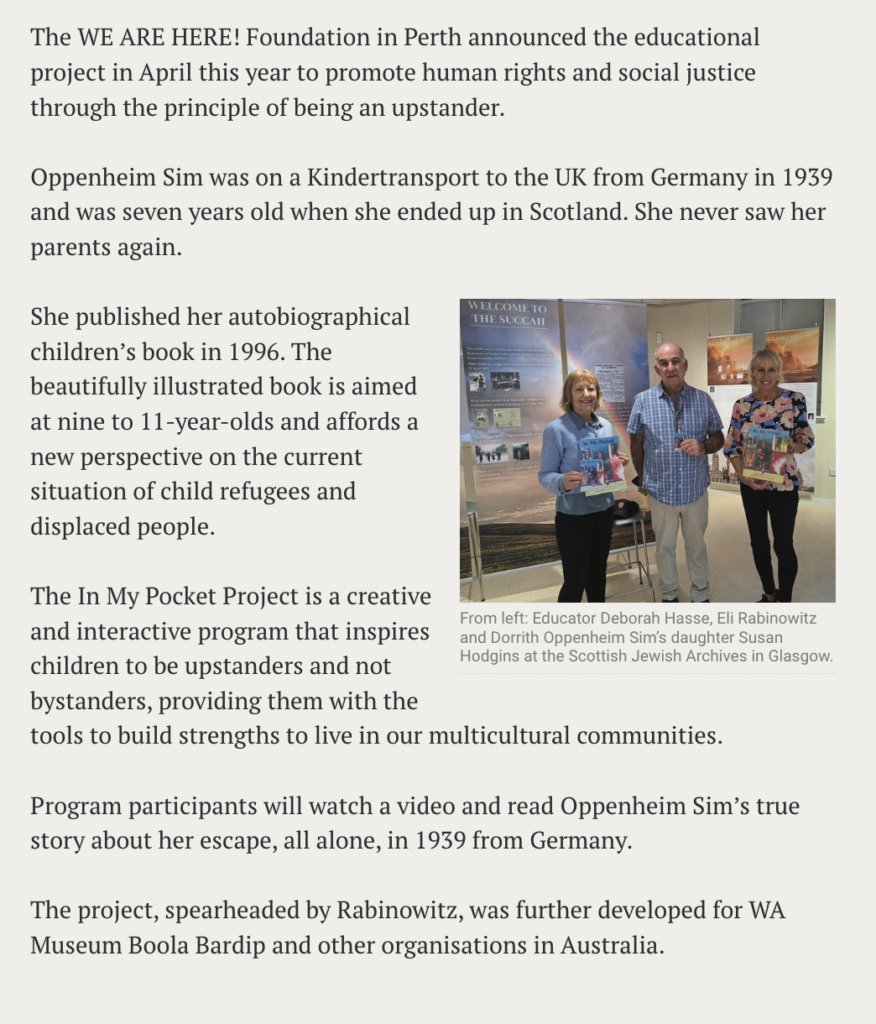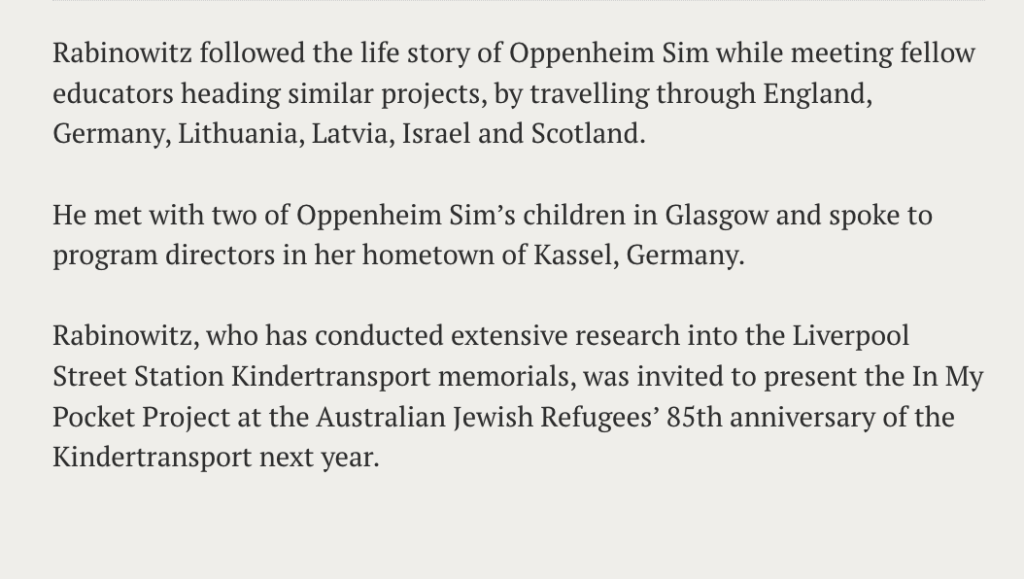 Liverpool Street Station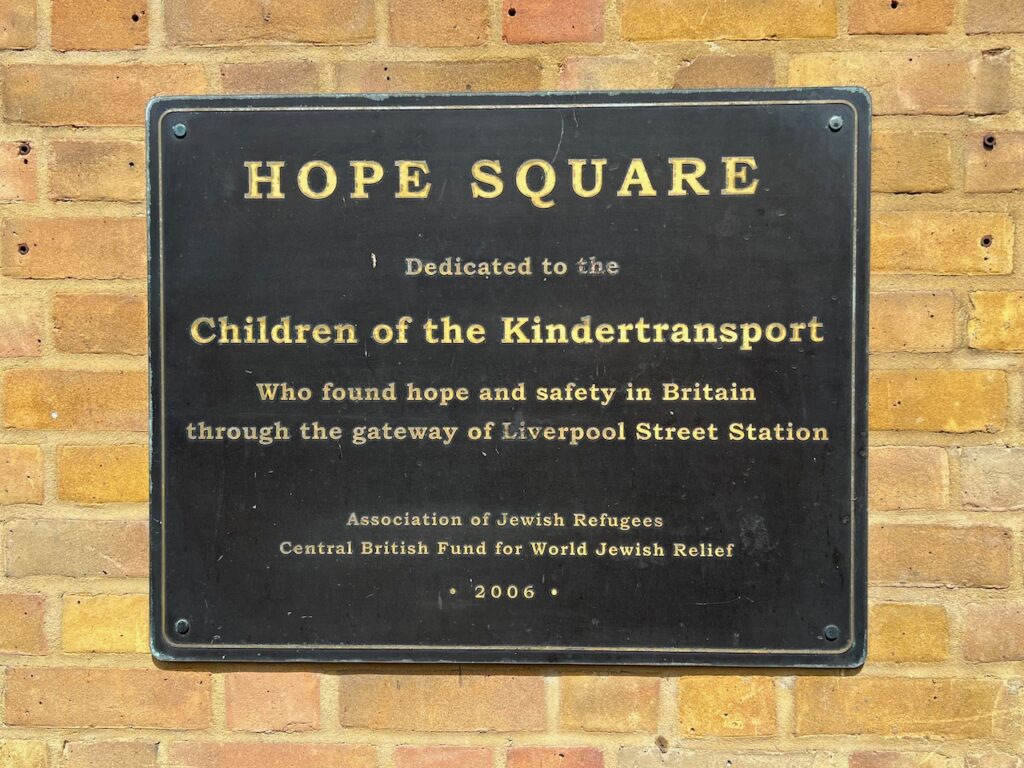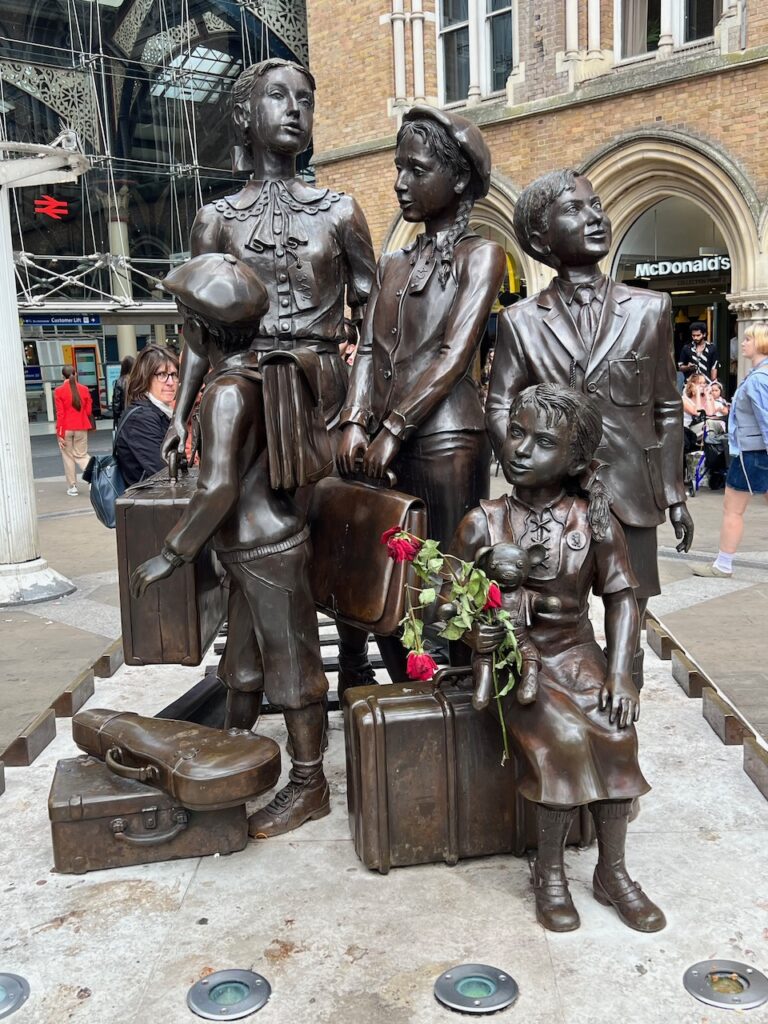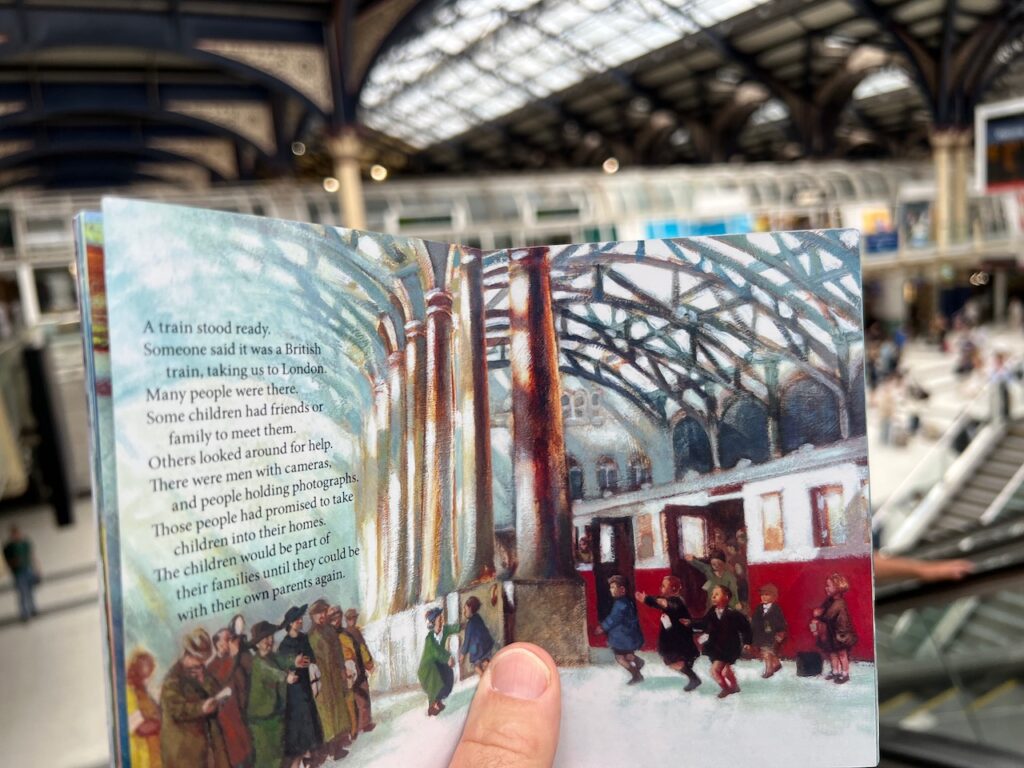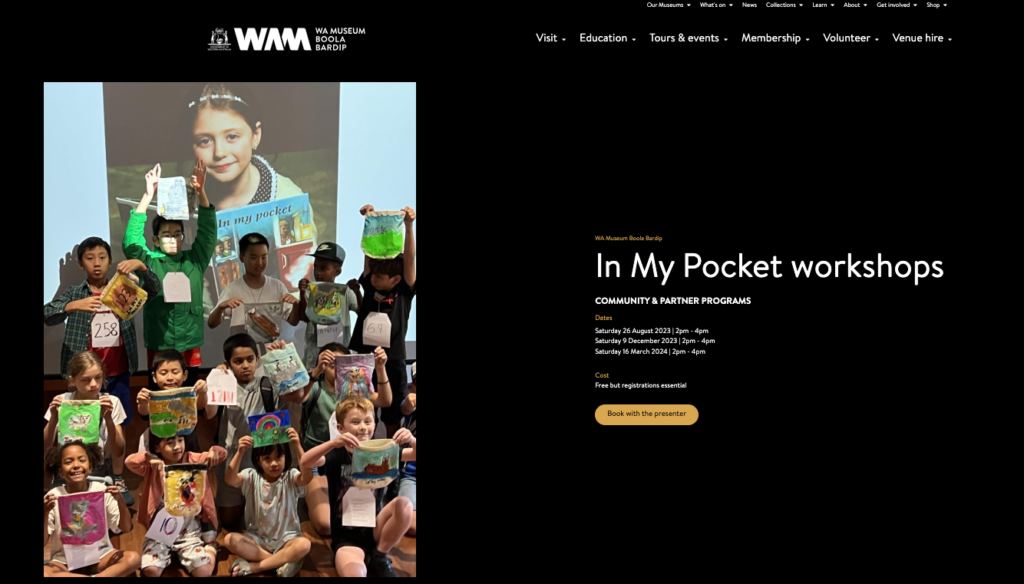 https://visit.museum.wa.gov.au/boolabardip/my-pocket-workshops
Presented by the WE ARE HERE! Foundation, a creative and interactive program that inspires children to be upstanders and not bystanders, providing them with the tools for building strengths to deal with our diverse world.
Participants will read an uplifting true story, watch a video about a young girl forced to flee her homeland, and learn about our multicultural communities and diverse backgrounds. This is followed by a creative arts & crafts workshop.
Age group: 8 to 12 years.
All materials provided. Take home your own mini copy of In My Pocket.
For more information and to register, please visit: https://elirab.au
Proudly supported by: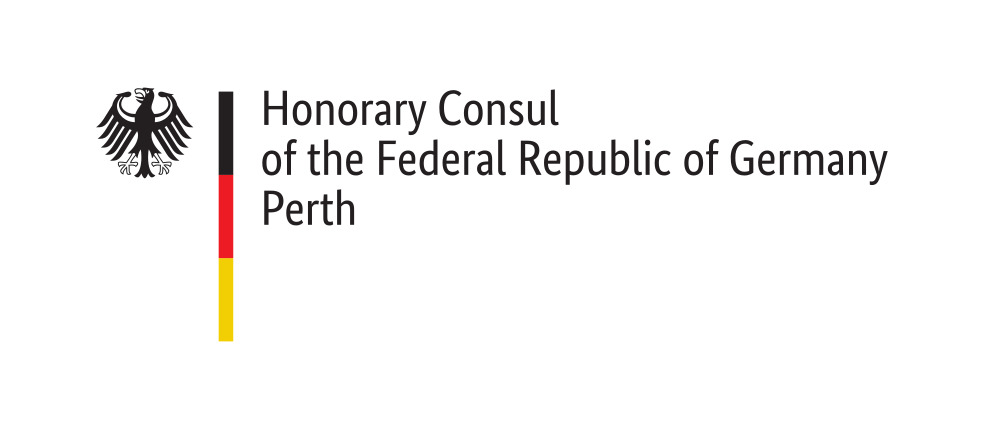 Organiser: WE ARE HERE! Foundation
Location: Woodside Learning Studios
Next Session – 26 August 2023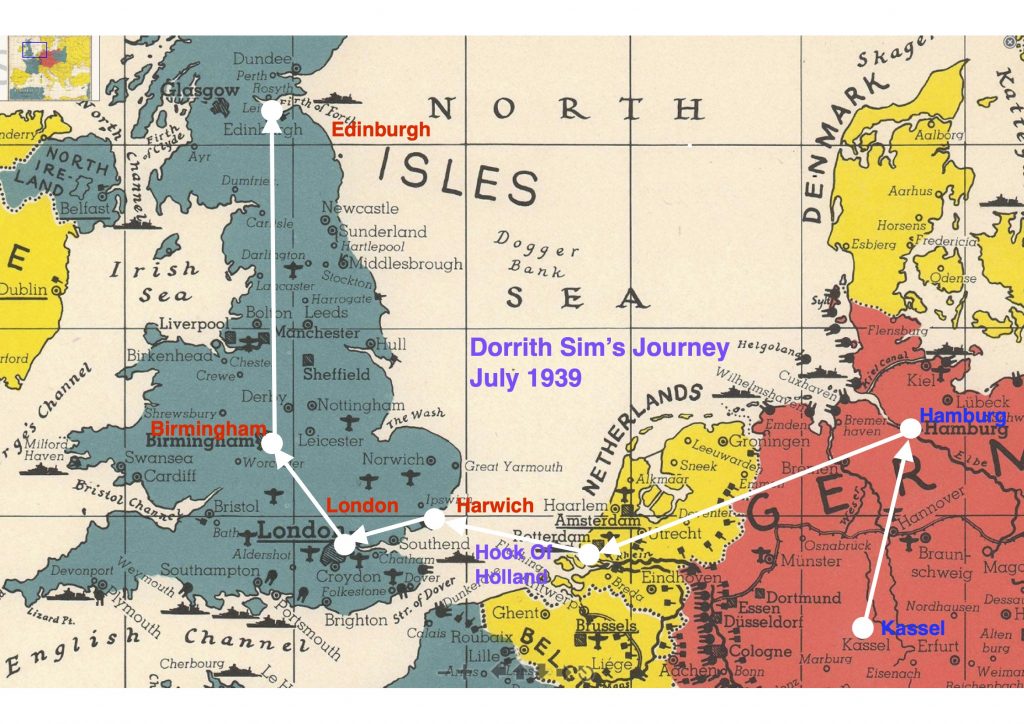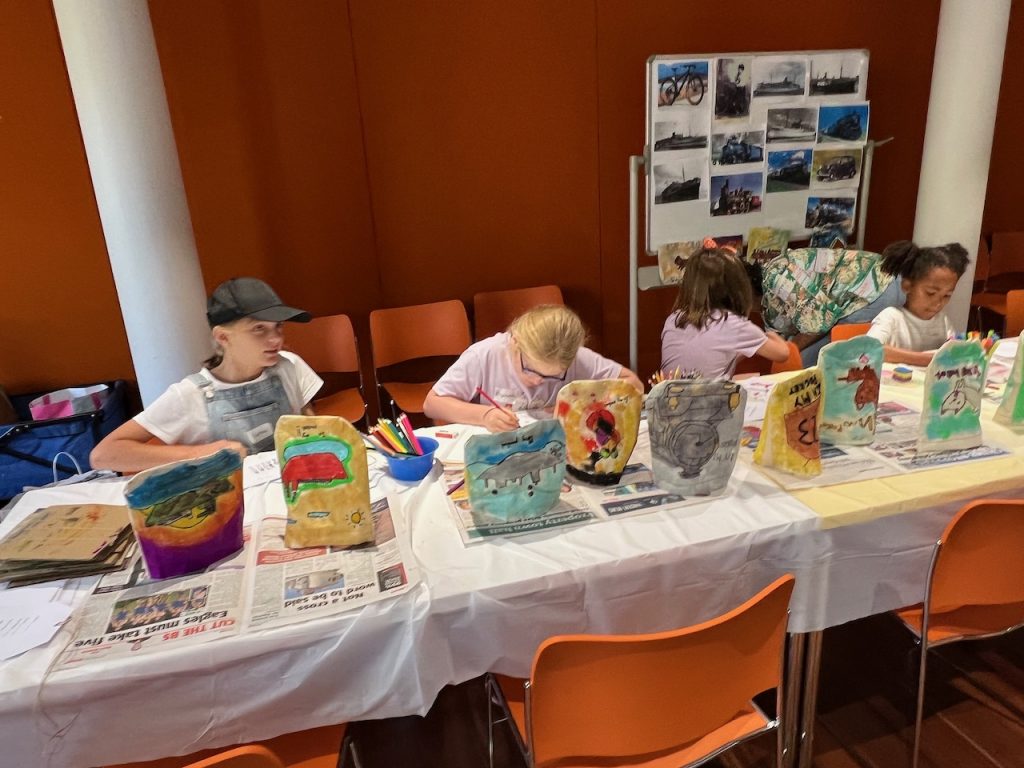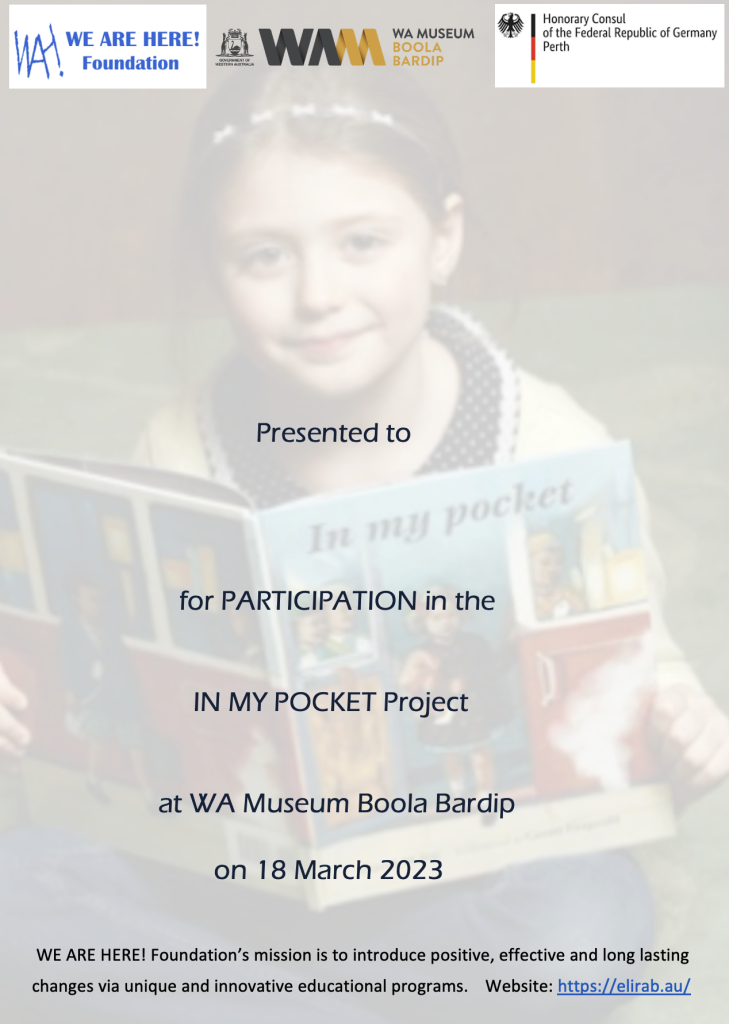 Certificate presented to participants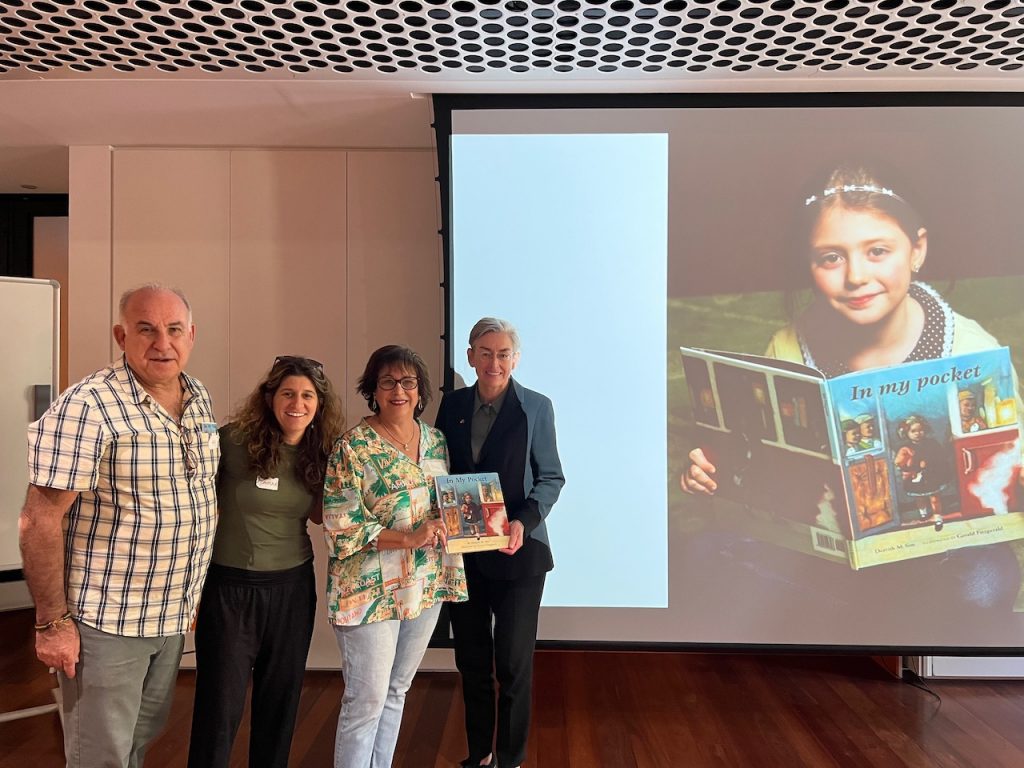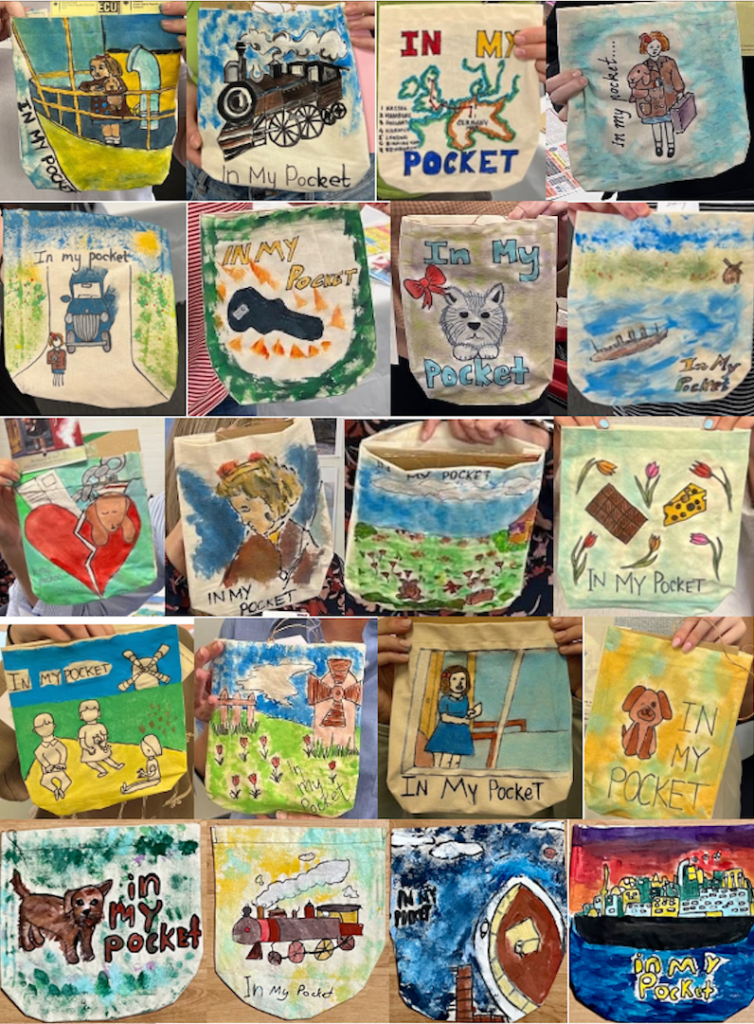 Julia Drinnenberg, The Stadtmuseum Hofgeismar
https://museums.eu/museum/details/4569/stadtmuseum-hofgeismar
Ernst Klein, Volkmarsen Germany
Harvey Kaplan & Deborah Haase, The Scottish Jewish Archives Centre, Glasgow Scotland
Dr Hannah Holtschneider, Mia Spiro, Phil Alexander, The University of Edinburgh
https://pointsofarrival.is.ed.ac.uk/
The family of Dorrith Sim
Contact Eli Rabinowitz eli@elirab.au for more information on how to run the workshop at your school, community, library, museum, or any venue!
The project is also available in the German language.
Make A Donation
Make A Donation